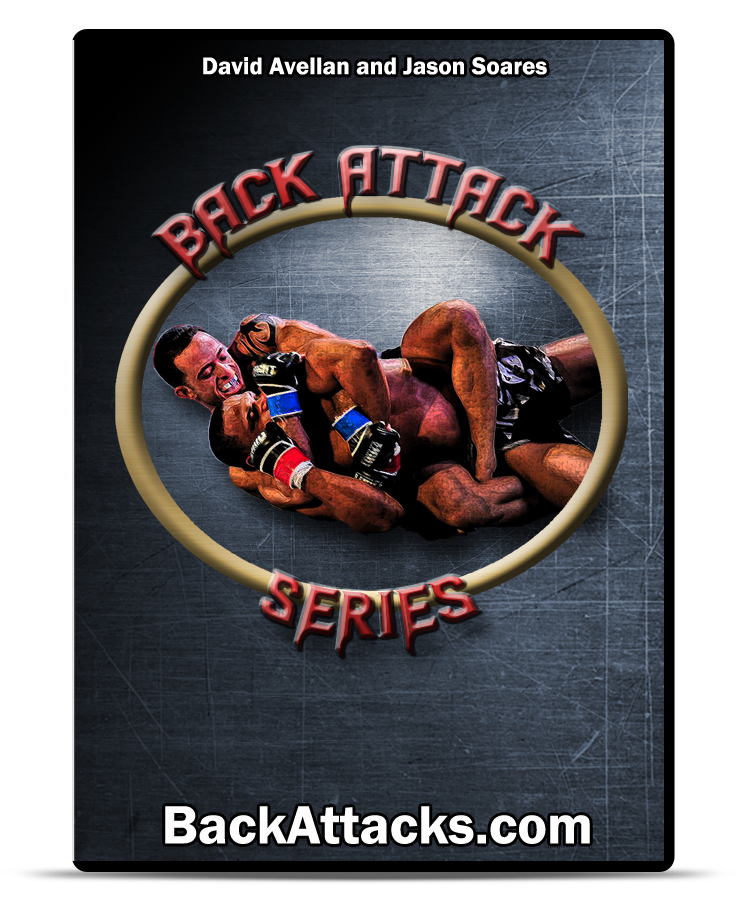 FFA Black belt Jason "the Specimen" Soares teaches how he won the FILA Grappling World Championships and has kept a perfect 10-0 pro MMA record (7 wins by rear naked choke) - using his Back Attack Series!
There are over 3 hours worth of back attacks, back retention, and back takes from the Back Attack Series. This one of a kind instructional course breaks down every way of finishing a rear naked choke so you will never lose the back without your opponent tapping out first!
In order to access this page, you must be logged in and have ordered the Back Attack Series.
Sorry, you must be logged into an account with proper access to view this content. If you just ordered a course, please log out and log back in to refresh your account. If you are still having problems, please contact us at info@ffacoach.com
Please Login | Register for Free