[rev_slider alias="bully-choke-join"]
To Watch The Bully Choke, You Need To Register For A Free Guest Pass
It is simple! Just enter your email above to start watching your video. If you need more reason to give up your email, just read below...
Reason #1: Top Notch MMA Instruction with techniques you won't see anywhere else, and lots of them!
FFAcoach has over a thousand videos online, with an average of 1 new video being put up daily. We have been online for about 2 years now, and our pace hasn't has only gotten faster. While many membership sites are focused on Brazilian Jiu Jitsu, FFAcoach is focused on Mixed Martial Arts. You will find plenty of grappling videos, along with kickboxing, wrestling, and MMA techniques on display.
With over 36 years of martial arts experience between them, Head instructors David Avellan and Marcos Avellan have been involved in every aspect of the sport. Both have competed in various forms of fighting such as wrestling, grappling, BJJ, shoot fighting, and professional mixed martial arts. Both are ADCC Submission Wrestling World Championship competitors, with David competing in 5 ADCC's and having taken a bronze medal in 2009 at Barcelona. Between the two of them, they have defeated some of the best martial artists on the planet, including: Roberto "Cyborg" Abreu, Rafael Lovato Jr., Pablo Popovitch, Joe D'Arce, Rener Gracie, and Alexandre "Xande" Ribeiro. As coaches, they have worked with many talented fighters that gone on to fight in every major promotion, coaching stars such as UFC Champion Dominick Cruz, Brandon Vera, Phil Davis, Bellator Champion Michael Chandler, Kimbo Slice, Keenan Cornelius, DJ Jackson, and Alan Belcher.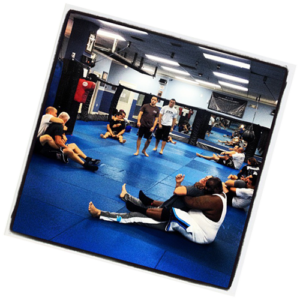 Reason #2: Organized Content that is easy to search and structured to allow a learning pattern that you would have in a real academy.
There are tons of places to find videos online. YouTube has more than enough MMA videos to keep you satisfied for the rest of your life if you just wanted bulk content.
The strength of FFAcoach is the curriculums: organized teaching lessons that we use at our own academy to take our students from white belt to black belt. We have curriculums designed for beginners, intermediate, and advanced students so they learn at their pace. Our curriculums are based on striking, wrestling, and grappling - so you can focus on what you want to learn or mix them together to be a true mixed martial artist.
FFAcoach has a very robust search engine that will allow you to find exactly what you are looking for. Besides doing a text search, you can also use our technique menu to pin point what submission, position, sweep, or instructor you are looking to learn from.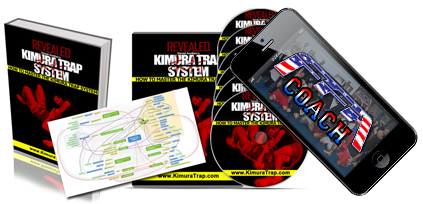 Reason #3: Interaction with our instructors and members for real time support and advice.
Despite the wealth of knowledge we offer here, you may get stuck at some point and need to ask questions. That is why we have developed our forums!
We have discussion groups focusing on different areas of the mixed martial arts world so you can get help on your problems. Our instructors, including Marcos and David Avellan, will be available to assist you along your journey should you need any help.
And for true real time support, we have our LIVE webinars. As one of the first instructors in MMA to use webinars, David and Marcos Avellan are committed to helping all FFAcoach members far and wide. Our webinars are structured and will cover a particular subject, but we always reserve time for Q&A so you can ask questions on any issues you have and get them answered live. We also record the webinars and store them online. So if you missed a webinar, you can always watch it later.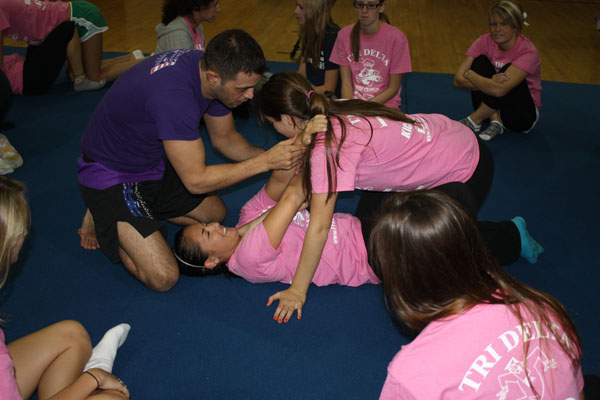 Register For Your Free Guest Pass!
Just put your name and email below to register for a guest pass. This will give you limited access to the site that will allow you to take a tour of all the great features behind FFA Coach!
We value your privacy & won't spam you